Its name derives from Malay word 'Perlabuhan' which means harbor. Labuan comprise of the main island – Pulau Labuan and other six smaller islands – Pulau Kuraman, Pulau Papan, Pulau Burung, Pulau Rusukan Besar , Pulau Daat and Pulau Rusukan Kecil. Located off the coast of Brunei and Sabah. You could get into Labuan's capital which formerly named Victoria during colonial era by flight from Kuala Lumpur, Brunei, towns from Sarawak and Sabah. But only from Brunei, and a few places from Sarawak and Sabah by ferries. It has a growing population of nearly 100,000 predominant by Malay with other such as Kedayan, Chinese and other indigenous people. English and Malay is widely spoken here, but pay more attention when you meet those who speak Labuan Malay dialect which is different from the standard Malay. Due to respect, do not take Labuanese as Sabahan. Most youngster might get offended as Labuan are not longer part of Sabah since the handover to federal government on 1984.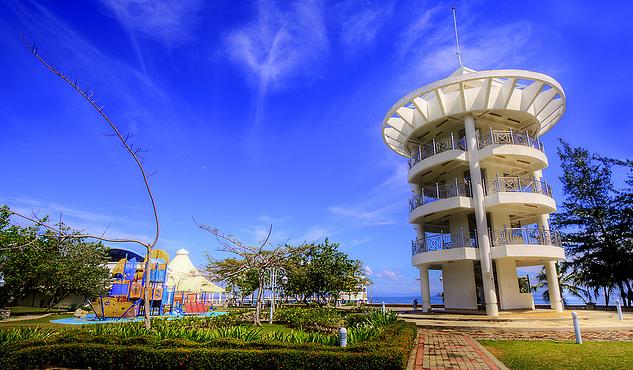 Labuan is declared an International Offshore Financial Centre since Oct 1990, the only offshore financial centre in Malaysia up to date. Labuan economy is likely import-export oriented. Raw materials, equipments or parts for its industrial uses or even some consumer products are imported. In the meantime, almost all of its commodities including gas, crude oil, methanol, flour, animal feed, or sea products are exported to West Malaysia or overseas. Currently the land at the main island south western side is utilized by industries of manufacturing, shipbuilding, and oil and gas and more. Due to all major businesses, you could see many non-Labuan natives work here.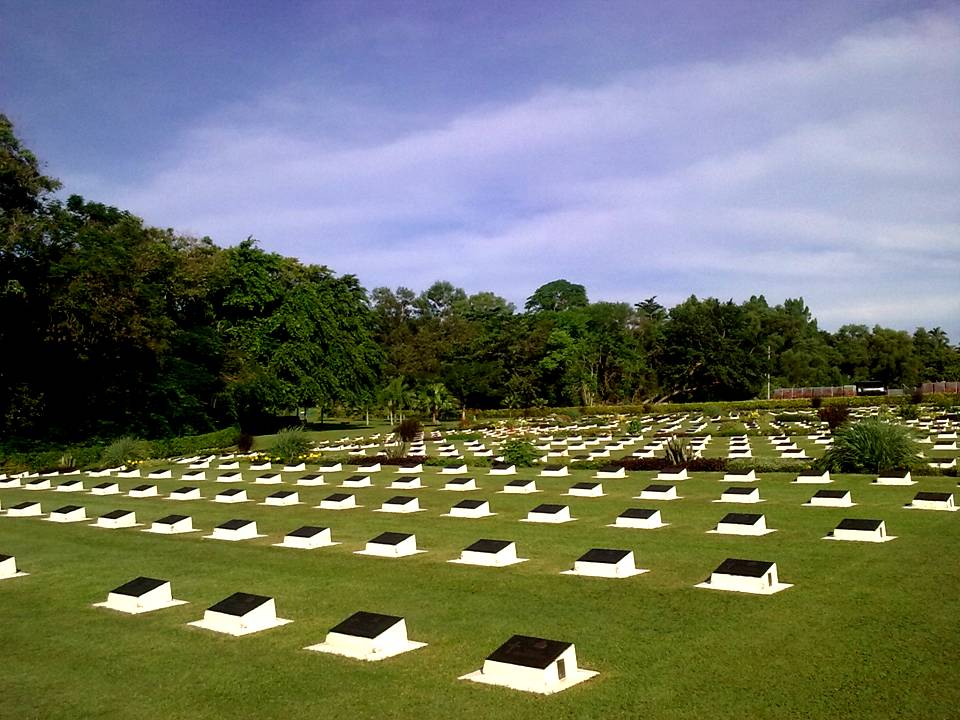 Although known for its duty free status, things here are not that cheap especially electronics and computer gadgets are outrages. But you should be at ease shopping for cigarettes, alcohol, chocolate, pearls and batik sarong. Imported cars are cheaper too but once out of the island, it would be subjected to taxes. Seafood is strangely well priced over here but with you can get a local guide to show you cheaper alternatives. There are others mouth watering local kuih you might want to try such as Jelurut, Punjung or Kelupis. Mostly wrapped in banana leaves that enhanced the flavours when cooks. Coconut pudding which often served in the coconut itself is the most famous dessert on the island which you probably can't get somewhere else.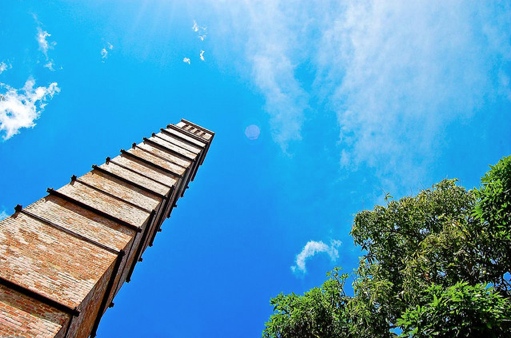 Seem like that is it? Not likely. To make most out of your time, there are several place you can visit and do. Go diving as Labuan probably have the best wreck diving sites in Asia. Visit the Labuan War Cemetery, a particular historical destination for World War II. A remembrance day is held annually on November to honour the 3,900 recorded graves of fallen heroes in the war. Take a stroll at the beaches or ride around the town in rented scooter. Get to Labuan Bird Park that house many species of Borneo's indigenous birds. Next to the park, stands a mysterious chimney that no one know it's true purpose which is an artifact from Labuan coal mining era. Despite its high development, Labuan does not have much city's hassle expected from a place like it.